From December 11 to 12, 2018, DSIA will be present at Supply Chain Event 2018, in Paris, Porte de Versailles, Hall 5.1 Booth F17.
The Exhibition
Supply Chain Event is the annual meeting of the extended digital Supply Chain. This event brings together more than 100 exhibitors solution providers and allows a relationship between professionals.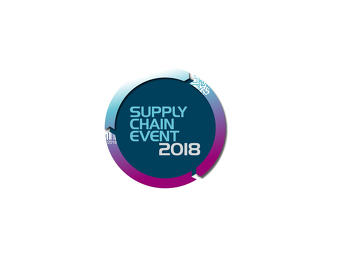 Meet up with DSIA teams at Supply Chain Event 2018
DSIA teams will be present
Supply Chain Event 2018
to share with you the latest advances in its software suite, to present its support offer both in the design of solutions and in the daily operational monitoring, as well as all the benefits of a solution operated in SaaS mode.
Dates and times:
Tuesday, December 11: 9am-8pm
Wednesday, December 12: 9am-5pm
Location: Paris, Porte de Versailles
Stand DSIA : Hall 5.1 booth F17
More: https://www.supplychain-event.com/
To order your badge:  contact us
About DSIA: DSIA, founded in 1985, has built its identity on a transversal vision of the Supply Chain, as well as a total commitment to its customers and the understanding of their problems. As a provider of business solutions for a global and collaborative Supply Chain, DSIA has been developing for over 30 years packaged solutions for global and complementary software suites: Logistar™ (OMS, WMS and TMS) and Abvalue™. Fully integrated in SaaS mode for 24/7 service continuity, they meet a major objective: to optimize the management of the Supply Chain and to transform the market constraints into competitive advantages.