From December 3 to 4, 2019, DSIA will be present at Supply Chain Event 2019, in Paris, Porte de Versailles, Hall 5.2
The exhibition
Supply Chain Event is the annual meeting of the extended digital Supply Chain. The annual digital supply chain event brings together over 80 exhibitors and solution providers for professional networking, with 40 conference sessions and experience sharing.
The "digital" focus on Supply Chain Event will mean more businesses offering:
- RFID equipment
- Collaborative applications and platforms
- Internet of Things
- 3D printing
- Big Data / Artificial intelligence and expert systems
- Mobile solutions on smartphones and tablets
- Storage and pallet systems
- Automation solutions for the supply chain
- Augmented reality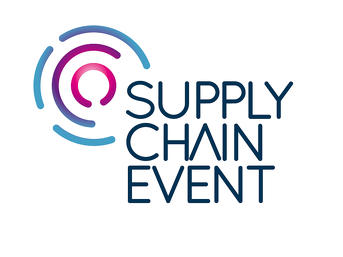 MEET UP WITH DSIA TEAMS AT SUPPLY CHAIN EVENT 2019
DSIA teams will be present
Supply Chain Event 2019
to share with you the latest advances in its software suite, to present its support offer both in the design of solutions and in the daily operational monitoring, as well as all the benefits of a solution operated in SaaS mode.
Dates and times:
Tuesday, December 3: 9am-8pm
Wednesday, December 4: 9am-5pm
Location: Paris, Porte de Versailles
Stand DSIA: Hall 5.2 
More: https://www.supplychain-event.com/
To order your badge:  contact us