From December 3 to 5, 2018, DSIA will be present at the Supply Chain Controlling and Performance Management Conferences 2018, in Berlin.
The Conferences
Reducing Costs and Improving Service Levels through Supply Chain Network Optimization:
a unique opportunity for Supply Chain finance leaders to discuss how to deliver significant cost savings and improve performance of your Supply Chain as well as to implement the latest trends in technology to get a better control and more visibility. With rapidly changing customer and market requirements, it is also a good opportunity to discuss how to become flexible and agile and encourage business interaction from the S&OP perspective and how to align Supply Chain with customer value proposition.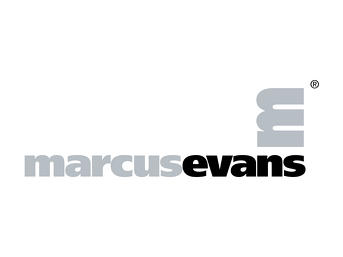 Meet up with DSIA teams in Berlin on the 3rd December 2018
DSIA teams will be present Supply Chain Controlling and Performance Management Conference 2018 to share with you a Case study on :
"Introducing Performance Management into Entrepreneurial and Managerial Culture : How to Leverage on Performance Measurement and Tracking to Improve Operation and Productivity".
Dates and times:
3rd – 5th December 2018.
DSIA Conference - Monday, 3rd December: 2 pm-2:45pm
Location: Sofitel Berlin Kurfürstendamm, Germany
Key topics :
Case study: how a major 3PL has generalized Performance Management approach across its network of sites?
• Performance Management as a piece to serve wider managerial
approach for continuous improvement
• The positive impact of Performance Management on relationship
between customers and contractors
• Key success factors to spread the Performance Management culture
into an existing organization
• How to overcome hurdles in implementing continuous Performance Management?
About DSIA: DSIA, founded in 1985, has built its identity on a transversal vision of the Supply Chain, as well as a total commitment to its customers and the understanding of their problems. As a provider of business solutions for a global and collaborative Supply Chain, DSIA has been developing for over 30 years packaged solutions for global and complementary software suites: Logistar™ (OMS, WMS and TMS) and Abvalue™. Fully integrated in SaaS mode for 24/7 service continuity, they meet a major objective: to optimize the management of the Supply Chain and to transform the market constraints into competitive advantages.