DSIA teams will be present at Word Class Logistics 2017, the Supply Chain Experts meetings France / Europe / World, on December 12 2017, in Paris, Coeur Défense - Tour A (centre de conférences).
Word Class Logistics 2017
Supply Chain Experts Meetings - France / Europe / World
World Class Logistics is a privileged meeting place between decision-makers and industry professionals and is based on a program of technical conferences ans pre-organized meetings with business experts.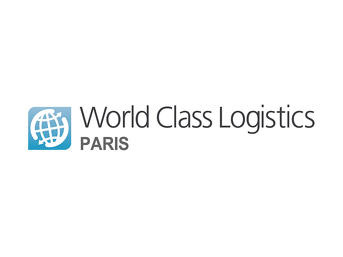 Meet DSIA teams at World Class Logisitics 2017
DSIA teams will be present at World Class Logistics 2017, to share with you the latest advances in Supply Chain management.
The Logistar software suite covers all the activities of the Supply Chain: composed of independent and complementary modules, Logistar enables a perfect synchronization between Supply and Procurement demand (Logistar Order Management System - OMS), as well as warehouses (Logistar Warehouse Management System - WMS) and transport operations optimization (Logistar Transport Management System - TMS). The Abvalue Supply Chain ANALYTICS module enables to manage and monitor the Supply Chain.
Date: December 12, 2017
Location: Paris - Cœur Défense - Tour A (Centre de Conférences)
For further information: contact us